So, I have been extremely blessed in the last few months to have
three!
projects funded through Donors Choose. I've received (or will receive next year): two classroom sets of books and a flip video camera. I am so excited. This is how it all happened:
On the first project, the Eccles Foundation matched my donors, and the Bill and Melinda Gates Foundation covered the rest. The project was funded in one day, and I got a set of
The Poisonwood Bible
and some classroom library texts.
The next project was languishing for a while until I got an email from Donors Choose about a promotion that the site called Bing was doing. All you had to do was go to their site, fill out a quick form, and they would send you a $5 gift card for a Donors Choose Donation. Well, I filled out the forms for every person in my family, and Mike and Alison did their part, too, and I quickly had the 2nd project (
The Absolutely True Diary of a Part-Time Indian
and more class library novels) funded, thanks to another match from the Eccles Foundation.
I was on a roll, so I submitted a third project, a flip camcorder, and with the help of more Bing donations and others, and the Eccles match, that was funded.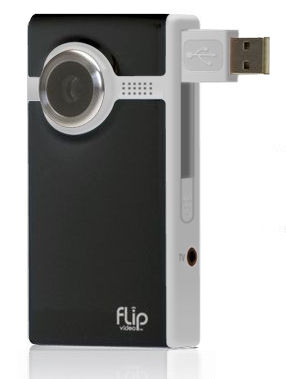 I just submitted a fourth project today for a class set of
1984
. That match money is too good to pass up.
I've learned some things while doing this.
Proposals with matching funds are more likely to get funded.
Once you get within 50 dollars of your goal, people are more likely to donate to your proposal
I love Bing, the Eccles Foundation, and the Bill and Melinda Gates Foundation.